Well, that was not how we wanted to start the year.
The first game was about as good a softball game as I have witnessed in this league in a while. Both pitchers were throwing strikes, and balls being hit were being played cleanly. I do not have stats because Tim has the book, but I believe Michael had two triples and someone (Shane?) had a HR.
We lead 7-5 going into the bottom of the 7th and the wheels fell off and we lost 8-7 on a walkoff ground ball.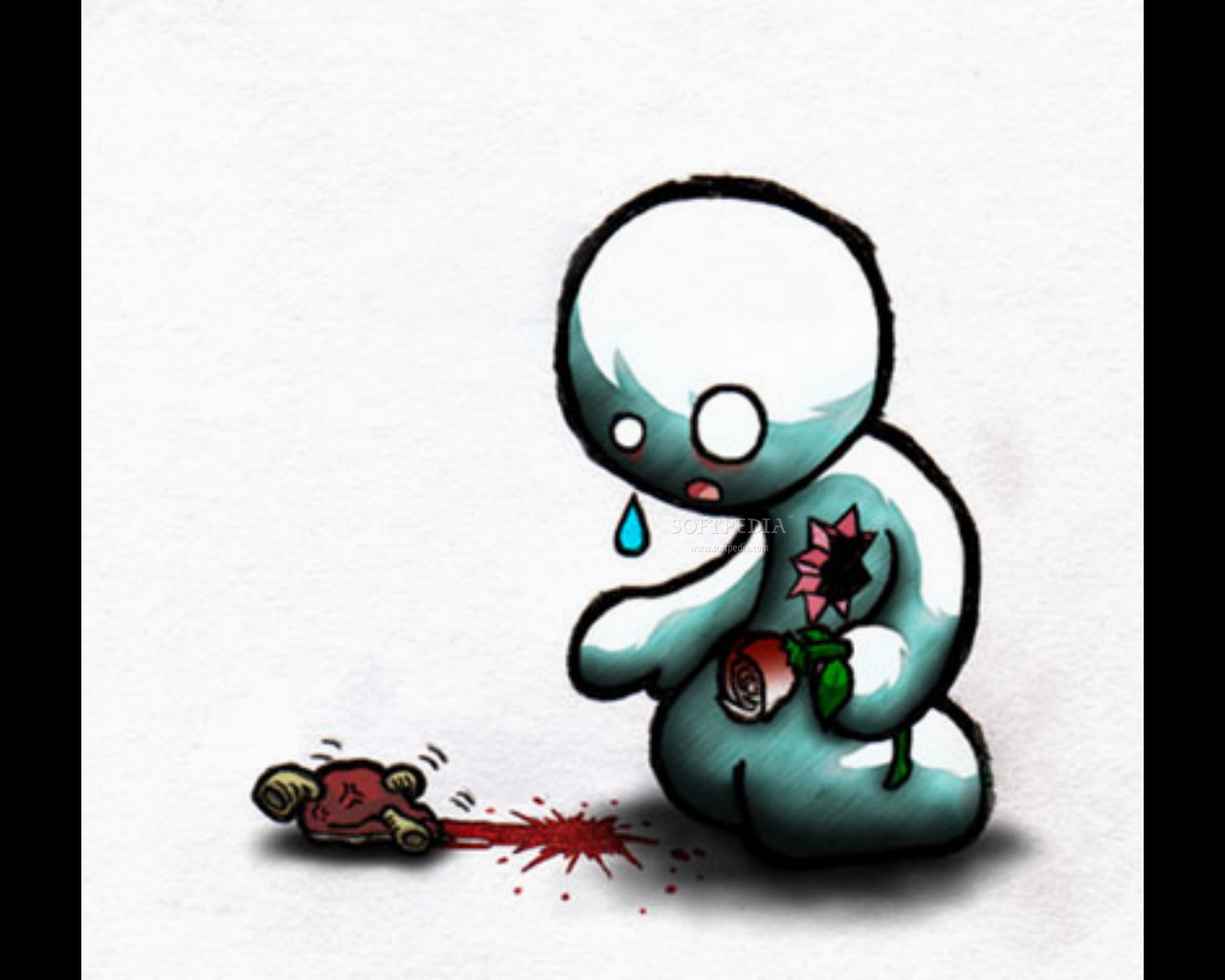 Hearts Ripped Out By Game One Loss
The Bombers carried the momentum into the second game and wore Tim down with plate discipline and timely hitting. Dave and Dwayne finished off the poor pitching performance and we lost by a lot. I do not even know the score of this game, but it was never in question. One of the new guys hit a nice opposite field HR and the defense continued to be good.
HIGHLIGHTS
The team defense was great all day. Phil played a flawless third, the OF got to everything they could, and people hustled to keep runners from advancing.
I can only think of one ball that was completely thrown away. People showed some good patience at the plate and we had good attendance for opening day.
LOWLIGHTS
We struck out too many time and walked too many hitters. At one point we had a three popout inning that included two to the catcher. We also seemed to mail it in for the second game too early, as we have hit Jay in the past.
THE ROAD AHEAD
We have Memorial Day weekend off and then take back to the field to face off against Moe Howard on June 2 at Smith Field 3.